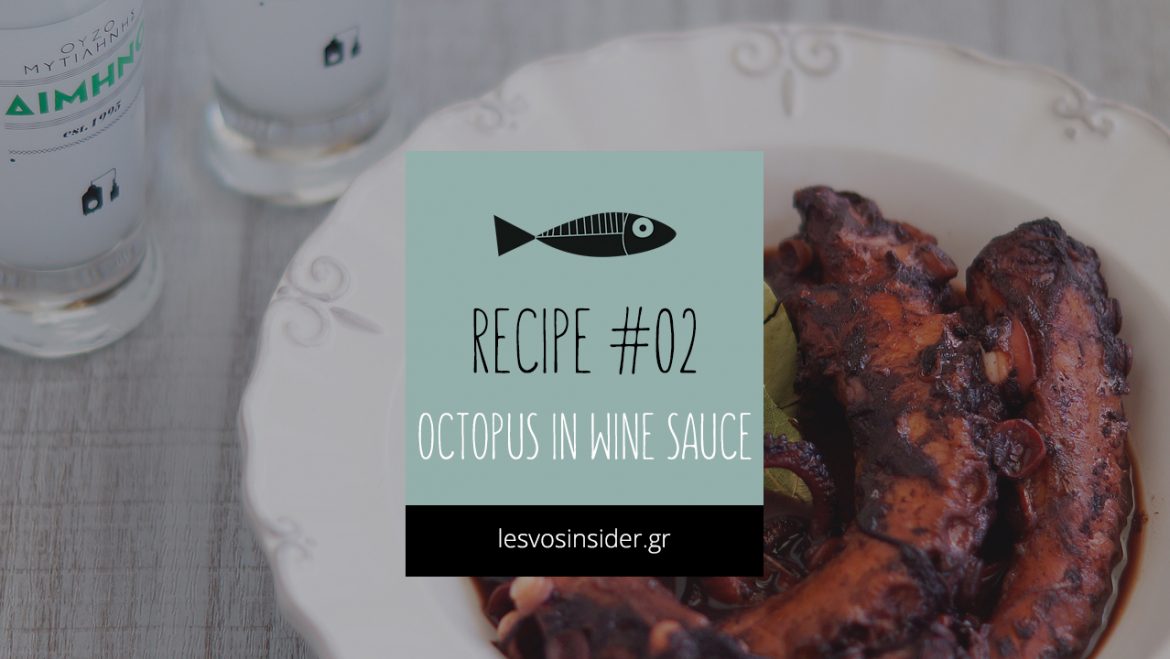 Winy Octopus // Eat it the Greek way
An ouzo summer recipe also preferred during fasting periods. The cooking secret is to keep the juices in the octopus' flesh, whereas the remaining juices from cooking should "garnish" the dish. Accompany with lots of bread… for Greek "bread dives"!
1.5 kg octopus
1 cup of water red dry wine
1 large chopped onion
1/2 cup water
4-5 black peppercorns
1 bay leaf
a pinch of salt
1 tablespoon of white vinegar
olive oil
Rinse the octopus with plenty of water and then add it in a saucepan without any additional water and let it sizzle.
In 10 minutes add the onion and stir. Add the wine and set the heat to medium after the alcohol evaporates, add the vinegar and bay leaf and let it cook for 35-40 minutes.
If necessary add some water.
Add 4 tablespoon of olive oil 5 minutes before you remove it from the heat.
It's a great meze/appetizer for ouzo! Enjoy!