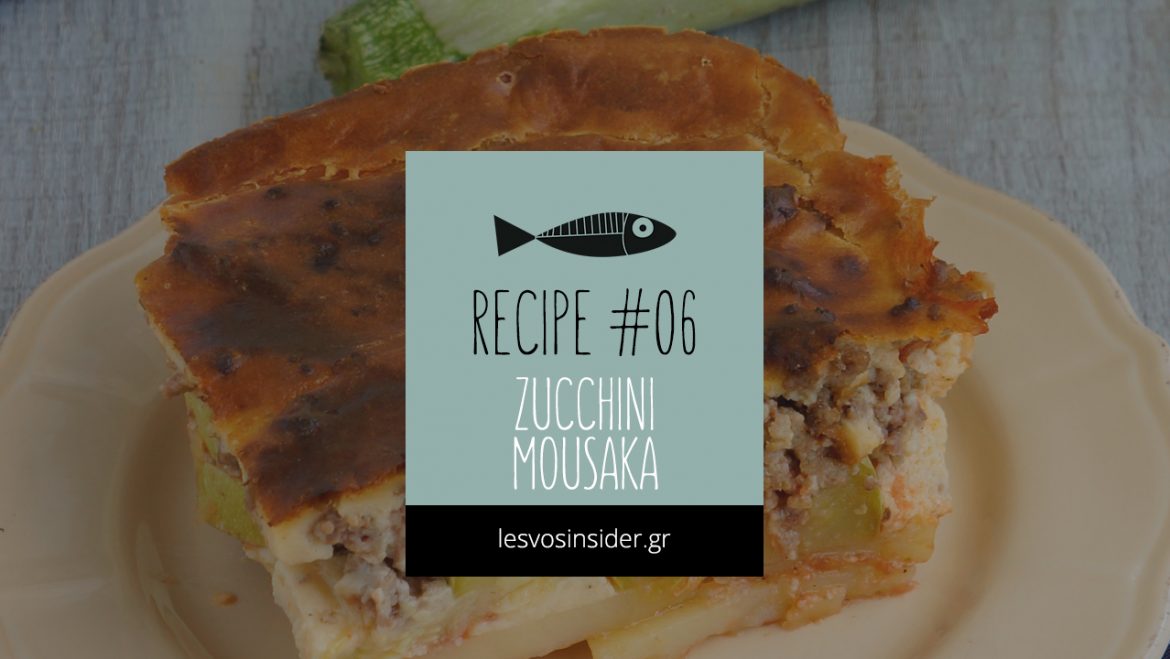 Zucchini Mousaka // When imagination meats tradition
500gr minced beef
500gr zucchini, sliced
500gr potatoes, sliced
2 grated tomatoes
2 finely chopped onions
1/2 bunch parsley, finely chopped
4 grated tomatoes
olive oil
sugar
salt
pepper
béchamel
Start sautéing the onion in hot olive oil, then add the meat and continue for 7-8 minutes at a high heat.
Pour the 2 grated tomatoes and add the salt and pepper. Reduce heat and let it cook for another 10 minutes.
At the end add the parsley.
In a deep pan add some olive oil and sauté the zucchinis and potatoes for 3-4 minutes.
Pour the 4 grated tomatoes, add some water, salt and pepper, and the sugar and let it cook for 15 minutes at a medium heat.
In a baking pan form the potatoes and zucchinis in layers, sprinkle the minced meat on each one and pour the béchamel on top.
Bake in preheated oven for 35 minutes at 180°C.
For the béchamel:
3 tablespoons of olive oil
6 tablespoons flour
1 can evaporated milk and a glass of water or water or 3 1/2 cups of fresh milk
1 nutmeg, grated
1 chili pepper
3 eggs
200 gr grated cheese
salt
Place the butter in a hot saucepan until it melts and starts bubbling.
Start sprinkling the flour in the saucepan until it becomes light brown.
Reduce the heat to minimum and gradually add the milk, stirring well and so as to avoid clotting.
Withdraw from the fire.
When the mixture cools down, add the eggs one by one and stir again thoroughly.
Then add the cheese and spices.
Enjoy!