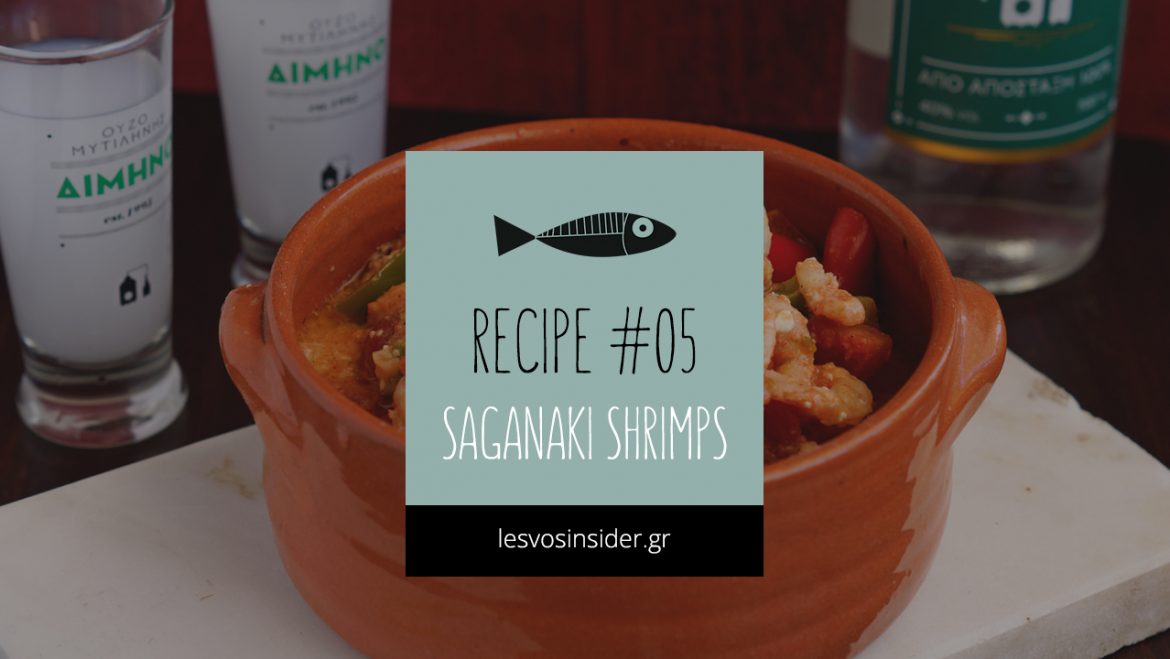 Shrimps and feta on the red carpet!
A classic and easy to prepare recipe for ouzo gathering occasions. We present the classic recipe, whereas you can go for a more garlicky or spicy result according to your gastronomic preferences.
250gr medium-sized shrimps
1 large tomato cut in small cubes
1 green pepper finely chopped
1 onion finely chopped
100gr feta cheese
olive oil
1 clove of garlic
1 shot of ouzo
salt
pepper
In a deep cooking pot add some olive oil increase the heat to maximum, add the garlic to flavor the oil and remove it after two minutes.
Add the onion and saute for 3-4 minutes.
Add the peppers and the ouzo.
The alcohol takes a minute or two to evaporate, add the tomatoes and season with salt and pepper.
Reduce heat and cook for 10 minutes.
Two minutes before removing the pot from heat, add the shrimps and stir.
Preheat the oven to 200°C and put the mixture in a baking pan or a clay pot.
Sprinkle with feta cheese and bake for another 8-10 minutes until feta is melted and the shrimps are cooked.
Enjoy!