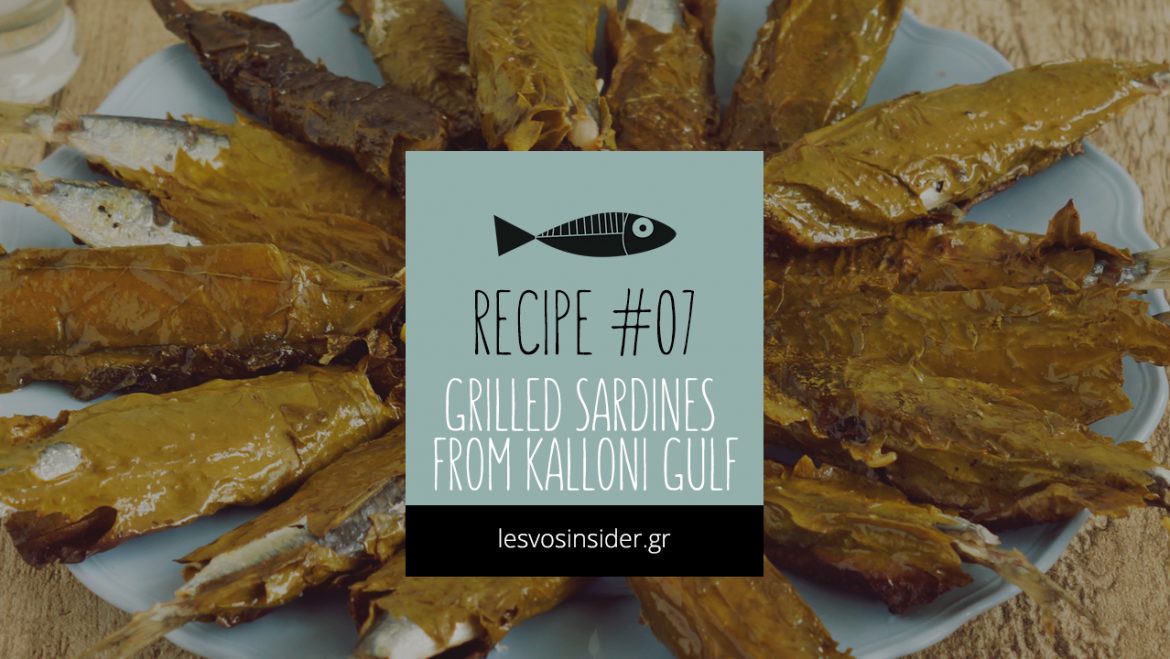 Grilled Sardines from Kalloni Gulf // Papalina vine leave-wrap
Papalina: Small sardine fished exclusively in Kalloni Gulf. It is characterized by its small size and its unique sweet and salty flavor. Try them sushi as local enjoy them at the 11 o'clock ouzo or grilled as recommended in the following recipe.
500gr papalina sardine
lemon juice
coarse salt
vine leaves
Season the sardines with salt and lemon juice and roll them one by one in the vine leaves.
Lay them in a baking pan and bake for 30 minutes at 190°C.
Alternatively grill them for 7-8 minutes.
Enjoy!