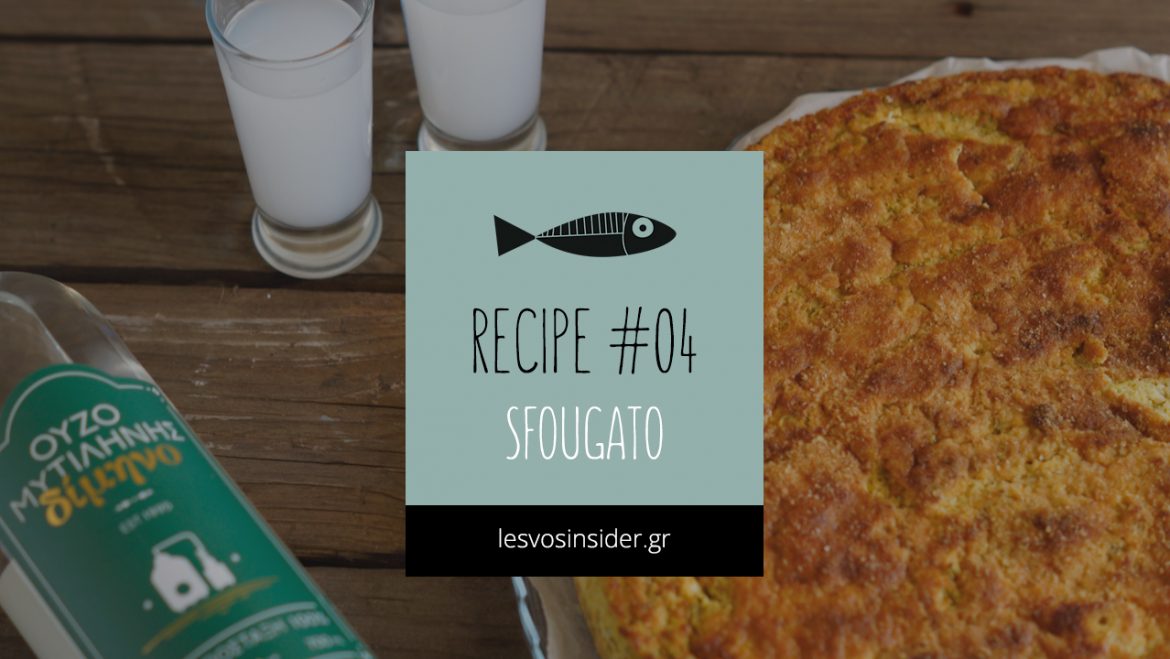 Sfougato // Smells like summer
A characteristic summer recipe since the main ingredients are zucchini and eggs. The word sfougato comes from the Greek word "sfougari" meaning sponge, referring to the holes shaped in the pie when the egg mixture is cooked. A perfect ouzo meze and ideal snack for a summer picnic by the sea.
1kg grated zucchini
2 fresh onions finelly chopped
300g feta cheese
6 eggs
mint
dill
salt pepper
olive oil
100gr breadcrumbs
In a deep frying pan brown the zucchini for about 15 minutes so all their water evaporates.
Then add the onions and dill in a bowl, also the beaten eggs and the feta and mix.
Pour the mixture over the zucchinis, stir and remove from heat.
Season with salt and pepper.
In a round baking pan put 7 to 8 tablespoons of olive oil and 2-3 tablespoons of bread crumbs and place on the stove to heat up.
Pour the mixture in the hot pan on your stove for 5 minutes to create a crust on the bottom of the pan and then bake at 180°C in the oven for 40 minutes.